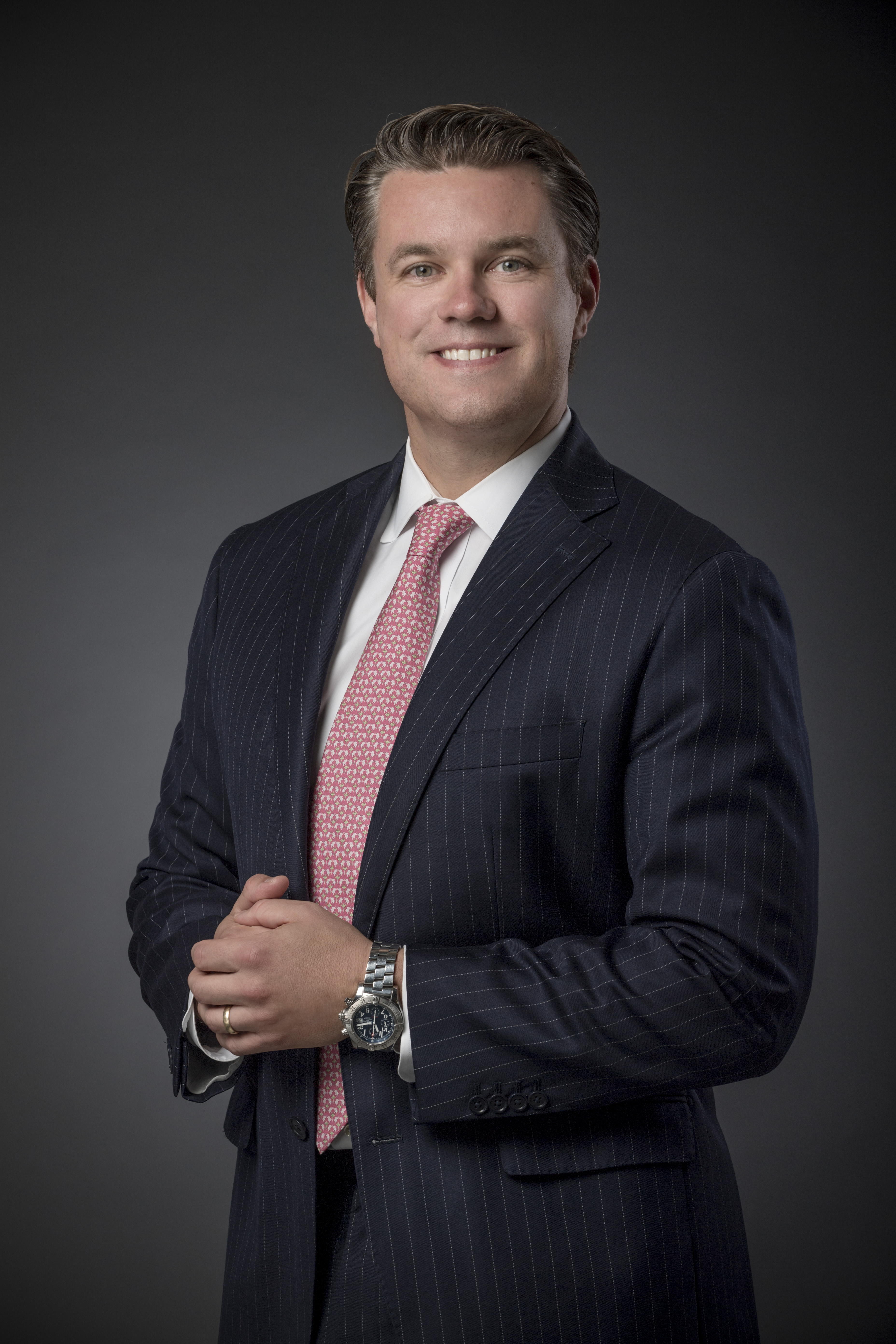 About Charlie
Over the past eleven years, Charlie Ring has become one of Boston's leading residential real estate brokers. Specializing in Boston's prestigious, historic neighborhoods, Charlie represents individuals, universities, investors and commercial developers as they identify opportunities to sell and purchase in the market. With his consultative approach to client development along with support from the rest of his skilled team, Charlie offers his buyers and sellers an elevated perspective on the trends that are guiding the market. Central to the success of his clients is their easy ability to reach Charlie for information on changing market conditions, pricing or building planning.
With Sellers, Charlie's process starts long before a home hits the market. His attention to staging detail is outdone only by his high level of communication regarding future and immediate sales conditions. Giving a new listing a commanding identity online and in print with the highest-end, professional photography alongside fully designed marketing materials is just one step in the process. Charlie will often bring his sellers to other competing properties first in order to give them a heightened sense of the market they are about to enter. When considering competing bids, Charlie will counsel his sellers through the details of each offer and highlight how every component should impact his clients' decision. Charlie not only works to maximize his sellers' returns, but he also keeps his transactions' timelines on schedule.
With Buyers of any kind, whether developers, investors or individuals, Charlie focuses on fully educating his clients on the market before making a property selection. With factors such as age, condition, offered amenities and location all greatly impacting price and resale, Charlie's clients benefit from his interest in their needs and what benefit a particular property has to offer.
Charlie and his long-time business partner, Paul Whaley, have created Coldwell Banker's highest grossing Boston real estate team with sales in every price band. Together, they have developed a team of two supporting real estate professionals to best service their collective clients' experience as well as facilitate transaction coordination. Karina Martin and Iliyan Padinkov are both fully licensed Massachusetts sales and leasing agents and are key components of the group.
Having worked and lived in the markets that he services, Charlie's knowledge of the history and the neighborhoods is central to what makes him such an asset to his clients. He has been a member of the Saint Botolph and Back Bay Neighborhood Associations since he moved to Saint Botolph Street in 2008. Charlie also became member of the Boston College Club after graduating from BC in 2004.
Charlie Ring's Listings